Welcome!
 Hello everyone,
Welcome to our website! 
As we ease back into normality after COVID we'll be venturing out from time to time to play for live audiences! But we're going to continue with our 'Front Room Session' on Facebook so you can still tune in from the comfort of our own home. These will be run as monthly sessions on Wednesdays - please see the gig dates for details!
If you like what you hear and feel like making a donation please click the 'donate' button at the bottom of the page! Thank you!
Take care, stay safe and hope to see you at some point soon,
Nick & Becki x
Upcoming Events
Nick Wyke & Becki Driscoll
The musical partnership of Nick Wyke & Becki Driscoll has its roots in the traditional music of South West England but explores a contemporary sound that draws on inspiration from across the globe.
Their latest album Cold Light bridges the gap between past and present with a mixture of traditional dance tunes, new compositions and self-penned songs.
Nick & Becki are expert workshop leaders as well as performers and have a number of projects on offer alongside their duo repertoire. They are also available for celebration events: weddings, house concerts and ceilidhs. Please get in touch for details!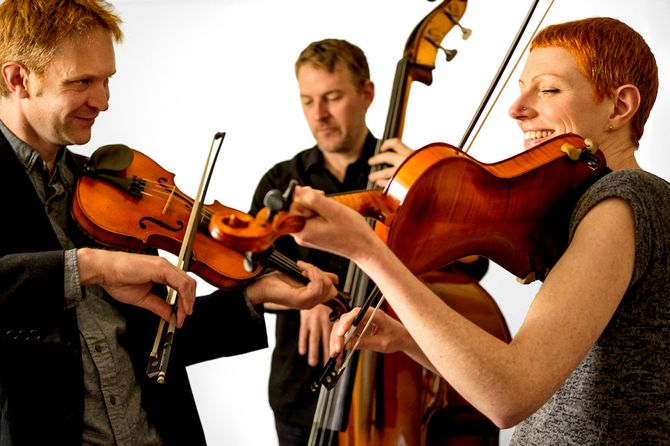 Cold Light
Nick Wyke & Becki Driscoll
"Cold Light" reaches into the heart of the English tradition and brings to life old tunes from the archives, alongside instrumental compositions and newly written songs. The album's refined arrangements feature intricate subtleties that build from a simple riff to cascading rhythms, stunning harmonies and dramatic crescendos.
This is the very essence of the music; allowing the past to inspire the future.
Read more…
close
0:00/3:15

0:00/5:01

0:00/3:38

0:00/4:45

0:00/4:18

0:00/4:38

0:00/3:55

0:00/5:22

0:00/4:53

0:00/3:01

0:00/5:06

0:00/6:33

0:00/3:02